How To Get Your Man Back…and Keep Him Devoted To You For Good
Here's Just a Sample of What You'll Learn -:
3 Biggest Reasons Most "Good Men" Leave and How to Avoid Them
4 Rules of Phone Conversations to Keep Him Interested and Wanting to Call Back Again and Again
What to Do if You Did Nothing Wrong—3 Proven Strategies to Help a Man Overcome Commitment Issues
Debunking the 3 Biggest Myths About Why He Left (So You Can Uncover the Real Reasons and Do Something About Them!)
The "Thermonuclear Option":  What to Do if He Doesn't Call
4 Steadfast Strategies for Keeping Him Devoted Once You Get Him Back
Top Mistakes to Avoid
Why You Should Never Pursue a Married Man
And Much Much More!
No, It's Not Marketing Hype – It's My Job to Help You Get Him Back!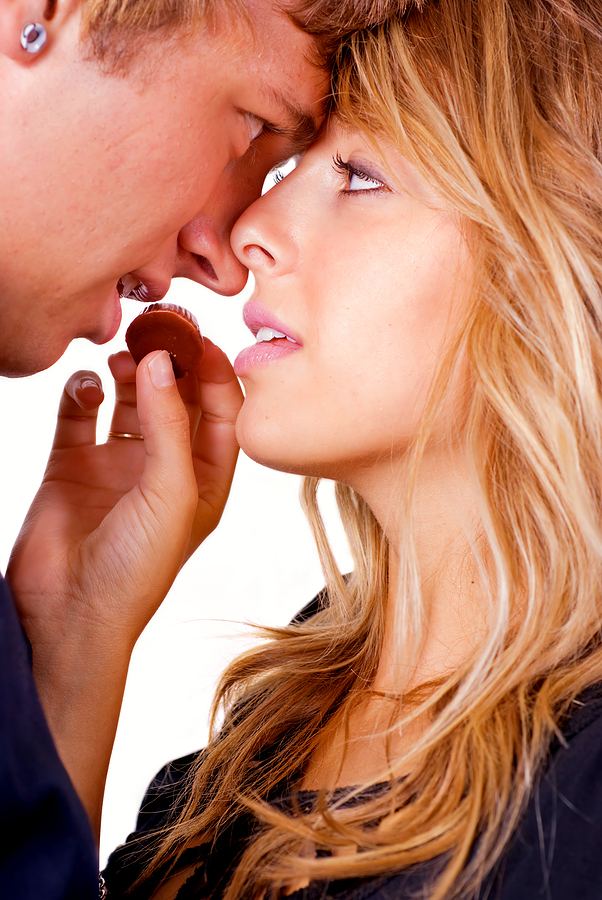 Hello, my name is Bob Grant and I am a Licensed Professional Counselor who has been providing One-On-One Consultation services to women for the past 17 years.    And over the years and after helping 1,000's of women just like yourself, I know "the story" all too well:
You met a great guy and you both seemed to hit it off great and really be into one another and then, without warning (or so you think), he just vanishes.  And the moment he stops calling, your mind starts replaying your last conversation or encounter trying to identify the hidden clues you missed.
Was it something you said that spooked him?  Was it something you didn't say but should've?  Is there someone else in the picture you didn't know about?  Oh, the questions just keep coming but at the end of the day you just want to figure out what went wrong so you can fix it.
And YES 

- in more than 95% of the cases, you CAN fix it, get him BACK, and KEEP him!
Unfortunately, the very things you think will bring him back may actually push him farther away!  Over the years, I have discovered that the absolute BIGGEST mistake any woman can make is to try using strategies that would work on themselves—or other women!  But this is a guaranteed recipe for disaster because the strategies that work on other women—will NOT work on men. In fact, most women think that words are going to tug at a man's heart strings, and make him fall to his knees begging for the woman to take him back. Ladies, let me be blunt: They don't.
How Do I Get Him Back was designed to provide you with the EXACT SAME TOOLS and strategies I have used to help 1,000's of women get their men back and keep them.  Armed with these proven and time-tested strategies and more complete understanding of men and their true desires, you'll have everything you need to captivate his attention, make yourself irresistible, and have him commit to a long, loving relationship with you.
In Fact, I Guarantee You Get Him Back or You'll Receive a Full, Zero Hassle Refund.
Look, I won't sugarcoat it:  In some cases and despite all efforts, sometimes I can't help my clients get their men back.  There just is no magic formula that can absolutely compel a man to get back with his ex with 100% certainty.  I wish I could tell you otherwise, but I and anyone who tried would be lying or terribly naïve.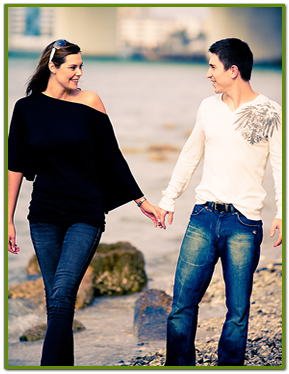 But this is equally true:  In over 95% of the cases and where there was truly a mutual attraction initially, I have helped my client get their man back.  In fact, I have been invited to more weddings than I can even count because not only do my time-tested strategies help get him back—they help solidify the relationship so you can keep him.  And I can promise you that every single strategy and tip found in How to Get Him Back was developed, tested, and refined during my 17 years of professional counseling—so I KNOW they work in over 95% of the cases.
And as a Certified Professional Counselor and certified member of the Better Business Bureau, I cannot guarantee that my book will help you get your man back with 100% certainty but I CAN guarantee that if it doesn't—you don't pay.  You have a full 8 weeks to read and use the strategies and tips in How to Get Him Back and if you aren't 100% convinced it is helping your cause or if you are dissatisfied for any reason—simply contact me for a full, zero-hassle refund.  I only created How to Get Him Back to help women create the happiness they want and deserve who are unable to see me personally.  And if How to Get Him Back doesn't help—then I don't want or deserve your money.